Skip to main content
Valuation Tribunal for England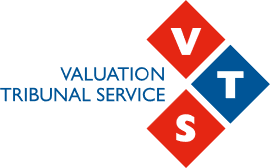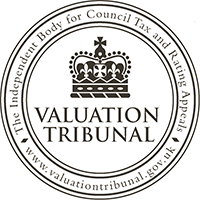 Appeal Search
You can search appeals waiting listing, listed appeals and appeal decisions in England.
Appeal decisions for the last 6 years contain details of the appeal decision.
Listed appeals are appeals with a hearing date within the next three months.
Appeals registered awaiting listing are appeals received and registered by the Valuation Tribunal but yet to receive a hearing date. This list also contains suppressed appeals: appeals that are registered but cannot be listed for hearing until a decision is made by either the Valuation Office Agency or higher courts about an earlier appeal of the same issue.
You can:
Search council tax appeals for valuation and liability appeals and non-domestic (business) rating list appeals.
Download search results.
View hearings and appeals for the next 3 months
Start now